Introducing the UG
The modern and trendy, fully digitalised food court. We offer kitchen entrepreneurs the opportunity of their lifetime to fulfill their dreams – produce high quality food in a compelling and relaxed atmosphere.
Truly simple business model
We provide the kitchen entrepreneurs with everything, from kitchen equipment to the online infrastructure. Consequently, we charge 30 % of all revenues as commission.
Why?
Try to find a restaurant or a food court in Helsinki, which is capable of offering lounge type atmosphere combined with mix and match cuisines for affordable consumer prices. Not to mention a seamless digital process – all the way from ordering to eventually paying.
Where?
UG will attend it's customers desires on the bottom floor of the new service center, Lyyra, situated Kallio.
When?
From 2024 and onwards Kitchens of Dreams will begin to provide it's culinary cuisine experiences.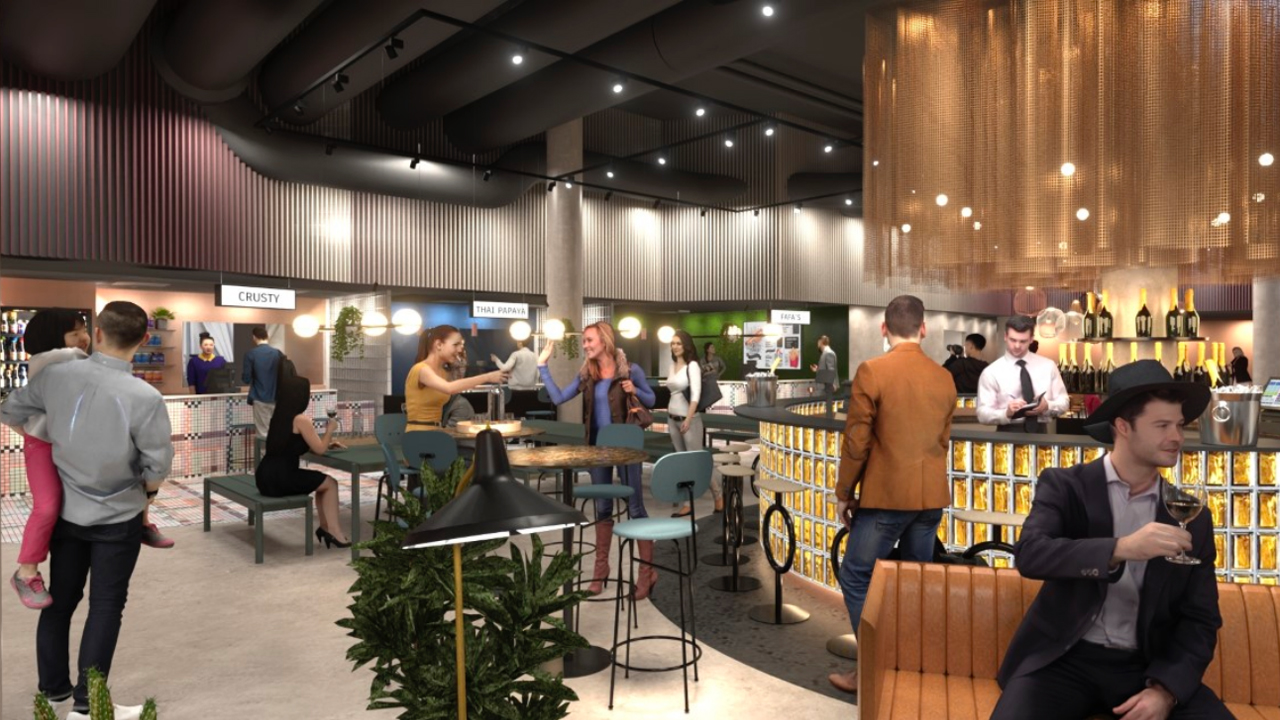 The setting for success
Five independent cuisines and a bar
Five unique cuisines and a refund bar provided by carefully selected independent kitchen entrepreneurs. We provide the unique setting for success, including the premise, the tools, and the online infrastructure – everything needed will be provided. The entrepreneurs only focus on outstanding food experiences accompanied with punctual deliveries, we take care of the rest.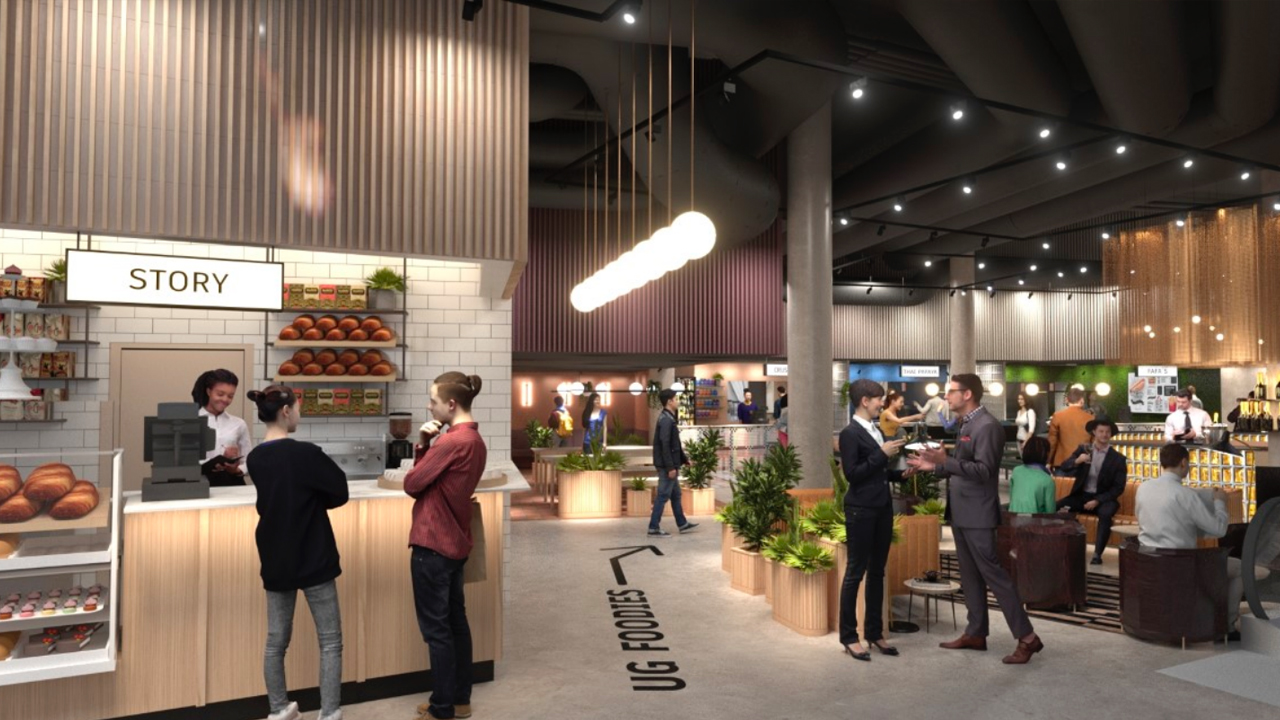 Out with the ordinary, in with the extraordinary
Partnering up with Amerikka
By partnership up with one of the most known design agencies, we ensure lounge-type compelling atmosphere. Due to the central location we offer customers continuous and easy access to a Scandinavian and trendy setting with a slight urban touch – exquisite but not too formal!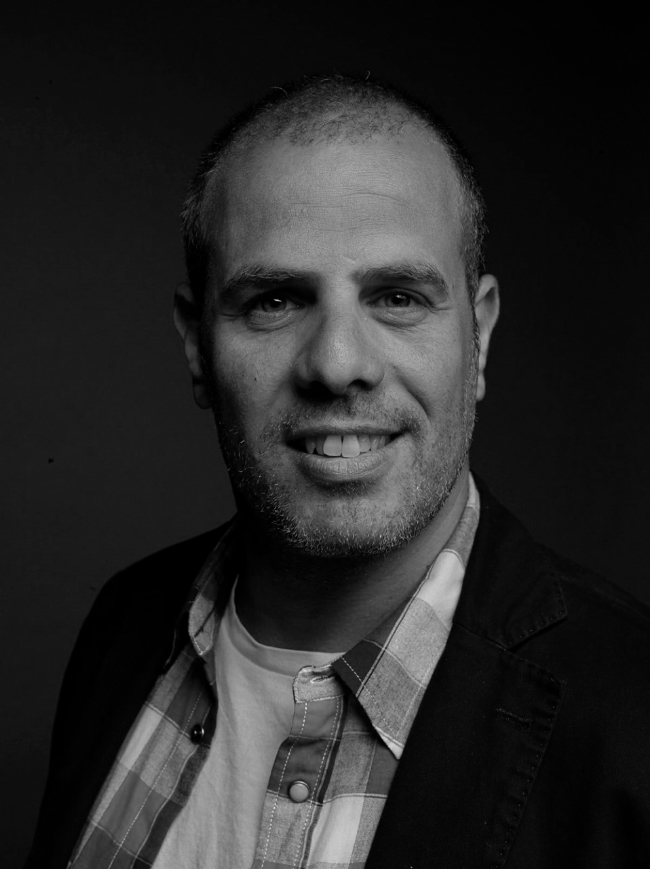 CEO, Founder & Partner
Persistency, research & ability to adapt the sources of success
"The success of Fafa's is due to his persistent work and research. He has developed unique dishes by listening to customers and combining flavors from different cultures, resulting in over 40 restaurants"
Long-time entrpreneur in the food and restaurant industry
"His strong experience and vision in the restaurant industry have been the diving force for Fafa's to become what it is today"
Not just a one-trick pony
"Among others, Doron has previously founded Gastronaut, a company that specializes in food delivery services"
Want to learn more?
Request access to our full catalogue.